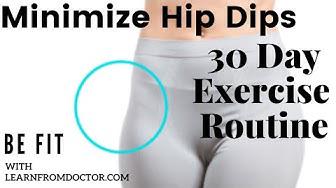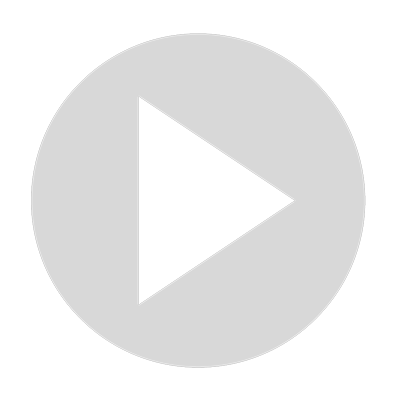 Minimize Hip Dips Within 30 Days | Learn From Doctor
Read Full Article - http://learnfromdoctor.com/hip-dips-top-10-excercise-to-get-rid-of/

Hips dips are the inward depression along the side of your body, just below the hip bone. Some people call may them violin hips. Instead of the outer edges of your hips following curves that look like they were drawn using a protractor, they have indentations. These indentations may be slight and barely noticeable, or they could be rather prominent. They are a normal part of your body structure.

Hip dips occur where the skin is tethered, or attached, to the deeper part of your thigh bone, called the trochanter. These indentations are more noticeable in some people. This is due to the amount and distribution of fat and muscle in your body structure. Hips dips can be more or less prominent depending on the width of your hips and the shape of your pelvis as well as the distribution of your body fat. They can also be more apparent when you're wearing certain types of clothing.

If you want to minimize the appearance of hips dips, you can do certain exercises. They can help you build muscle and lose fat.

Look at yourself in a mirror to ensure you're doing the poses correctly. For the exercises that do one side at a time, start with your weaker or less flexible leg. That way, you start with the side that's a bit more difficult and the second side will seem easier.

Start with 1 to 2 sets per day and gradually increase. You may want to do different exercises on different days. Try to spend at least 20 minutes per day doing these exercises, and aim to do them 4 to 6 times per week.
Show More
Show Less